There are 6,000 people experiencing homelessness in South Australia every year.
Imagine walking countless steps each day without the comforts we take for granted. This is the reality for many South Australian's doing it tough.
By joining us in walking one mile and experiencing what it is like for a person who has slept rough on a cold winter's night - your sharing with the homeless community that you're with them; they are not alone.
By donating or fundraising, you're really making your steps count and ensuring they will have a hearty meal, a hot shower, a secure locker, and a safe place to seek help in a welcoming environment.
Funds Raised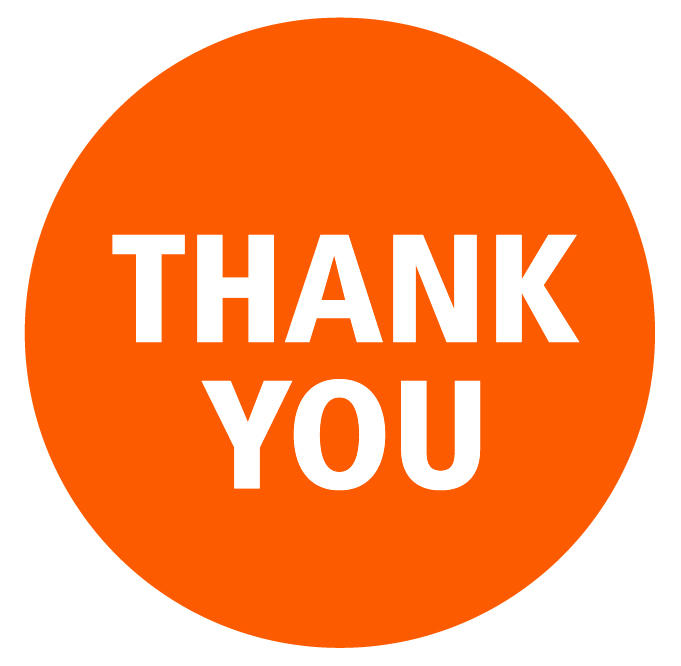 $0.00
Thank you to our event sponsors
Highest Individual Fundraiser
$500 Beyond Bank Community Reward Account Our friends at Beyond Bank have kindly donated a Community Reward Account with $500 in the bank to kick-start your savings!
Myer Centre Adelaide Gift Voucher One lucky winner will be awarded a $250 Myer Centre voucher to spend at any Myer Centre Adelaide stores.
A pair of Rossi Boots Valued at $159 - Musk 340 Claret or Endura 303 Claret
Thanks to Beyond Bank, Rossi Boots and Myer Centre Adelaide for generously donating these prizes.
Highest Fundraising Team
Adventure Rooms The highest fundraising team will win an Adventure Rooms experience. Your team will be locked in a room where you will have to solve puzzles, find hidden objects, look for clues and crack codes to find the final key and escape!
*Format of game may change depending on size of winning team. Up to 15 team members can participate.
Rossi Boots Art A pair of Rossi Boots painted by highly-acclaimed, Adelaide artist - Emma Hack, will be presented to the highest fundraising team.
Wallis Cinemas 10 double passes to Wallis Cinemas to see your favourite movie.
Thanks to The Adventure Rooms, Rossi Boots, Emma Hack and Wallis Cinemas for generously donating these prizes.
Highest Fundraising School
Network Ten - A tour of Network Ten's Adelaide Studios on Hutt Street. Students will be given the opportunity to take a look behind the scenes, meet our TEN Eyewitness News presenting team and watch the filming of a news bulletin.
*Prize is valid for a maximum of 30 students. Date and time of tour to be confirmed with Network Ten.
Adelaide Zoo self-guided visit with Adelaide Zoo- Learning Experience Adelaide Zoo - Zoo Learning program has kindly donated a self-guided visit for a class/group where you'll be greeted at the gate by a member of their education team and given a 45min Zoo Learning session in the Education Centre. Find out more about the Zoo Learning Program here
*Prize is valid for a maximum of 30 students. Date and time of tour to be confirmed with Adelaide Zoo.
Thanks to Network Ten and Adelaide Zoo for generously donating these prizes.